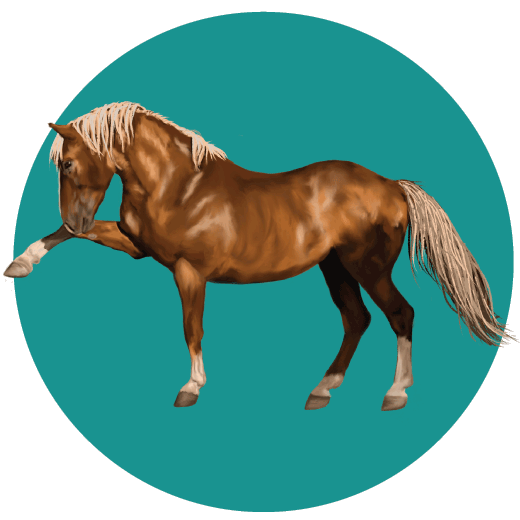 Can You Identify Bad Habits & Stable Vices In Horses?
Do you know the difference between bad habits and stable vices? Play the Bad Habits and Stable Vices games to test yourself, and learn more about the terms used to identify these behaviors.
More Allpony Horsemanship Quizzes
Parts of the Saddle
Most Popular Horsemanship Game!
Drag and drop the names of the saddle parts into the correct location and check your results. Play as many times as you want for free!