Play Free Horse Games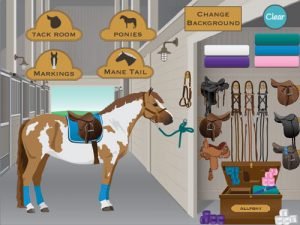 Create Your Own Pony, Improve Your Horse Knowledge With Horsemanship Learning Games for Kids.
Horsemanship Education for Kids
Learn more about horse breeds, face & leg markings, coat colors, gaits, tack & grooming tools and more with fun free horse & pony learning activities.
Horse Knowledge Quizzes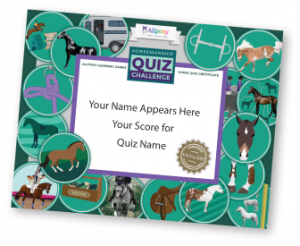 Put your horsemanship skills to the test with fun and free quizzes about horses. Receive a free certificate of accomplishment and get on the Leaderboards!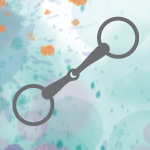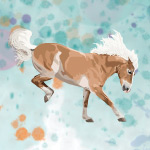 Smart Book Award Winner
The Allpony Horses & Ponies Activity Book won the Academics Choice Smart Book Award.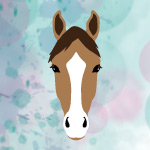 Horse & Pony Identification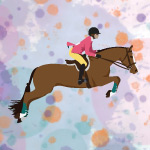 Horse Sports
There are many different horse sports that you can participate in. Follow the links below to learn more about horse & pony sports, or go ahead and test your knowledge with the free horse sports quiz!
Play Horse Learning Games
Identify Parts of the Horse
Allpony Horsemanship Quizzes
This is why I believe so much in horse showing and the values that it instills in kids. Camaraderie, time spent together, the moments early in the morning before the show starts, late in the evening, long after the show is done, and every bit in between. The responsibility and amazing experience of caring for and performing on a living, breathing animal.
Gillian Higgins, creator of Horses Inside Out, is inspired by Muyerbridge and is taking his work into the 21st century with painted horses and slow-motion videos, along with clear explanations that allow the audience to observe and understand what is happening under the skin as the horse moves.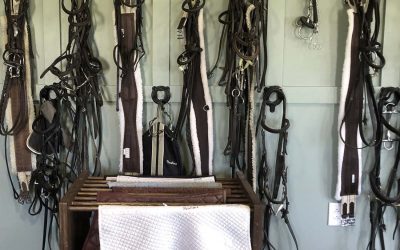 Check out some of the gorgeous tack room photos we found on PInterest! Do you have a photo of an amazing tack room? Tag it on social media with #allpony so we can see!
Thanks to Our Supporting Partners & Retailers