Play Free Horse Games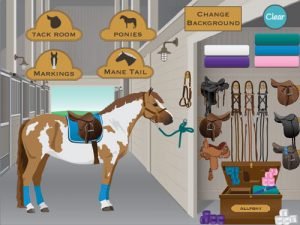 Create Your Own Pony, Improve Your Horse Knowledge With Horsemanship Learning Games for Kids.
Horsemanship Education for Kids
Learn more about horse breeds, face & leg markings, coat colors, gaits, tack & grooming tools and more with fun free horse & pony learning activities.
Horse Knowledge Quizzes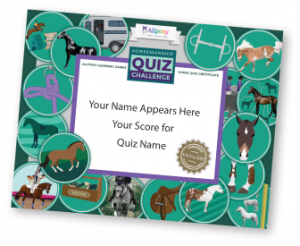 Put your horsemanship skills to the test with fun and free quizzes about horses. Receive a free certificate of accomplishment and get on the Leaderboards!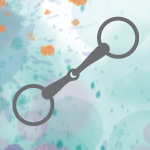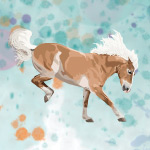 Smart Book Award Winner
The Allpony Horses & Ponies Activity Book won the Academics Choice Smart Book Award.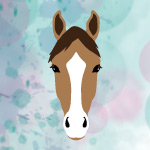 Horse & Pony Identification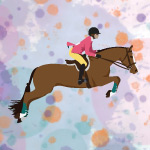 Horse Sports
There are many different horse sports that you can participate in. Follow the links below to learn more about horse & pony sports, or go ahead and test your knowledge with the free horse sports quiz!
Play Horse Learning Games
Identify Parts of the Horse
Allpony Horsemanship Quizzes
Thanks to Our Supporting Partners & Retailers